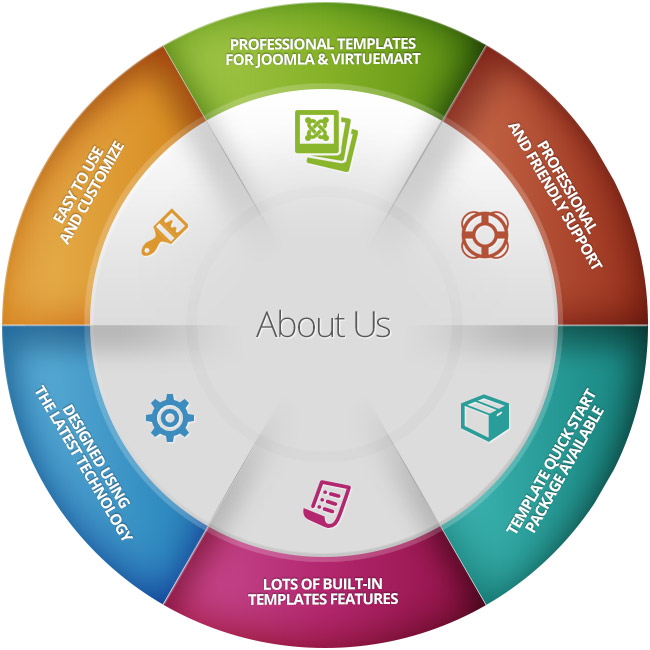 Welcome to the Virtuemart templates website and thank you for taking the time to visit us and viewing the Joomla shopping cart templates we have designed for the latest version of Joomla and the popular Virtuemart e-commerce extension.
The website was setup in 2008 by a team of highly skilled web designers who are passionate about creating the best templates for Virtuemart which are easy to use and customize that come with everything you need to build a great website for your business.
Most recently in July 2022, virtuemarttemplates.net was purchased by Shak Technology Pty Ltd, located in Australia. Since new management, we have upgraded all the templates to Joomla 4 and have restructured the membership platform to ensure the sales process is user friendly, seamless and automated.
If you have any questions about the service we offer please contact us at the website.
Shak Technology Pty Ltd | ACN (Australian Company Number): 151 512 837